Welcome to ITSA Portal
This is a platform for officers of Indian Telecommunication Services (ITS) to share their Views, News, Latest happening in the world of telecom and to remain in touch with each other. You need to have Username/Password to enjoy the full features of site.Please contact your CS or moderator to get your username and password.
About ITSA
ITSA (Indian Telecommunication Services Association) is an Association of ITS officers. The Indian Telecommunications Service, widely known as ITS, is an organised Group A Central Civil Service of Government of India. The appointment to this service is done through Combined Engineering Services exam held every year by Union Public Service Commission (UPSC) of India. The service has been created to meet the technical and managerial functions of the government in areas related to telecommunications.The Department of Telecommunications (DOT) had been run for years by this cadre of civil servants.The officers of ITS are working in senior management and administrative positions in the Department of Telecommunications (DOT), Bharat Sanchar Nigam Limited (BSNL), Mahanagar Telephone Nigam (MTNL), Telecom Consultants India Limited (TCIL), Telecom Regulatory Authority of India (TRAI),Telecom Dispute Settlement Administrative Tribunal (TDSAT),Unique Identification Authority of India (UID), Central Vigilance Commission (CVC) etc.At present, ITS officers are also working in many other central and state government assignments on deputation.
---
---
News and Events
Ms. Shubha N. Bhambani ITS appointed as CVO, Engineers India Limited.
2020-01-27 07:35:50
Senior ITS Officer Ms. Shubha Naresh Bhambhani ITS, has been appointed as Chief Vigilance Officer (CVO) in Engineers India Ltd. ITS fraternity congratulates the Officer and extends best wishes for her new assignment.
SHRI PANKAJ SRIVASTAVA ITS APPOINTED AS DIRECTOR, MINISTRY OF DEFENCE, GOVERNMENT OF INDIA.
2019-12-15 15:46:31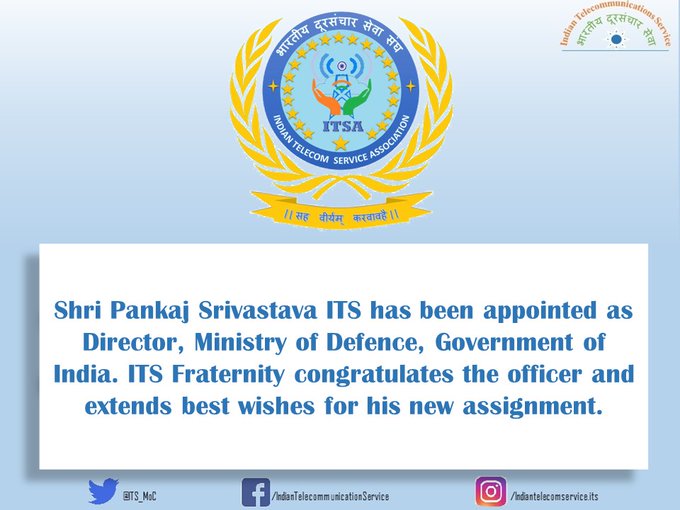 Shri Pankaj Srivastava ITS has been appointed as Director, Ministry of Defence, Government of India. ITS Fraternity congratulates the officer and extends best wishes for his new assignment.
JOIN ITS COMMUNITY IN CONTRIBUTING FOR ARMED FORCES FLAG DAY FUND.
2019-12-08 19:31:42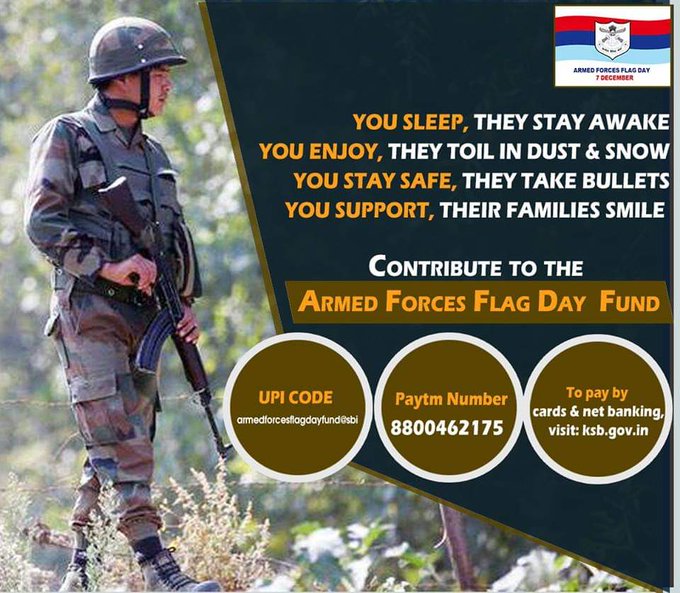 It is the cause and not merely sacrifices that makes the martyrs. Join ITS community to honour our Braves by proudly wearing Armed Forces Flag. Contribute to Armed Forces Flag Day Fund. Go to http://ksb.gov.in/index.htm for details.
SHRI RAHUL RASTOGI ITS APPOINTED AS JOINT SECRETARY IN CENTRAL INFORMATION COMMISSION
2019-11-10 20:43:17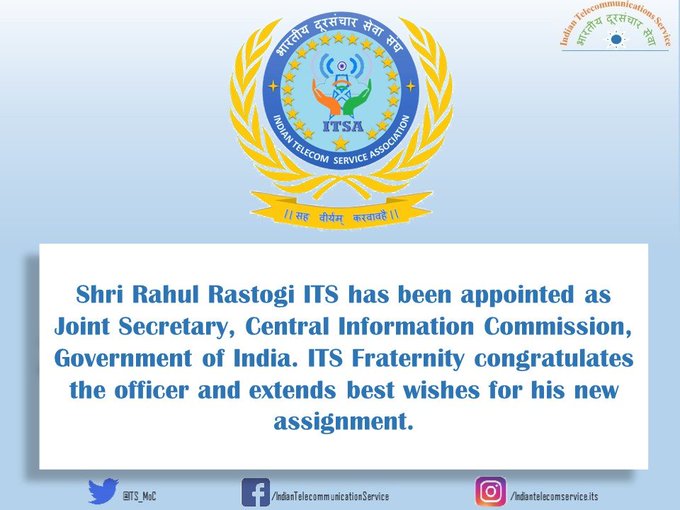 Shri Rahul Rastogi ITS has been appointed as Joint Secretary, Central Information Commission, Government of India. ITS Fraternity congratulates the officer and extends best wishes for his new assignment.
ITS COMMUNITY WISHES ALL A VERY HAPPY AND PROSPEROUS DIWALI
2019-11-10 06:11:42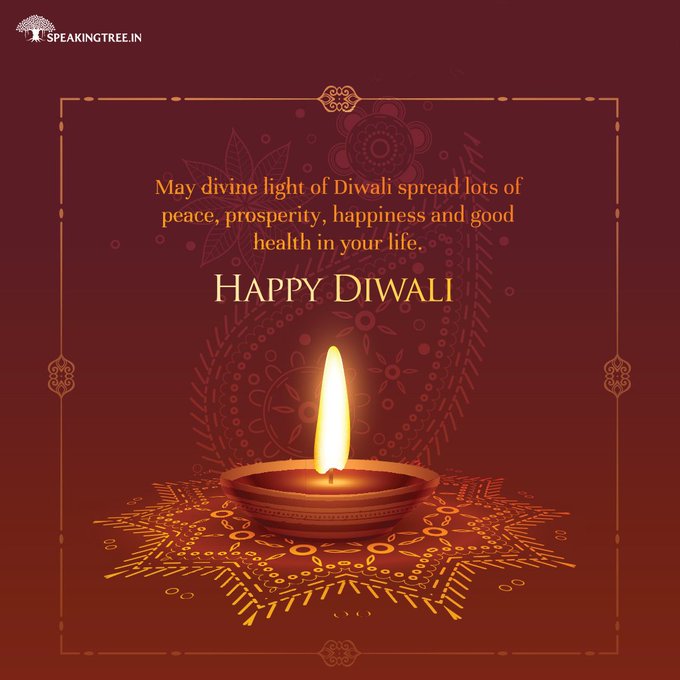 ITS Community wishes all citizens of India a very happy and prosperous Diwali. Hope the festival of lights brings joy, peace and contentment in the lives of all the citizens.
More