Welcome to ITSA Portal
This is a platform for officers of Indian Telecommunication Services (ITS) to share their Views, News, Latest happening in the world of telecom and to remain in touch with each other. You need to have Username/Password to enjoy the full features of site.Please contact your CS or moderator to get your username and password.
About ITSA
ITSA (Indian Telecommunication Services Association) is an Association of ITS officers. The Indian Telecommunications Service, widely known as ITS, is an organised Group A Central Civil Service of Government of India. The appointment to this service is done through Combined Engineering Services exam held every year by Union Public Service Commission (UPSC) of India. The service has been created to meet the technical and managerial functions of the government in areas related to telecommunications.The Department of Telecommunications (DOT) had been run for years by this cadre of civil servants.The officers of ITS are working in senior management and administrative positions in the Department of Telecommunications (DOT), Bharat Sanchar Nigam Limited (BSNL), Mahanagar Telephone Nigam (MTNL), Telecom Consultants India Limited (TCIL), Telecom Regulatory Authority of India (TRAI),Telecom Dispute Settlement Administrative Tribunal (TDSAT),Unique Identification Authority of India (UID), Central Vigilance Commission (CVC) etc.At present, ITS officers are also working in many other central and state government assignments on deputation.
---
---
News and Events
SWACHHTA HI SEWA MOVEMENT
2018-09-18 19:01:02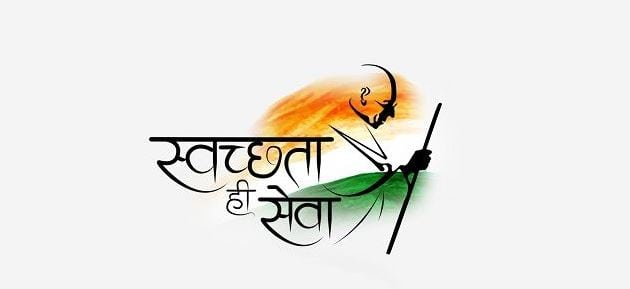 ITS Community requests all citizens of India to participate in large numbers in Swachhta Hi Sewa Campaign of Government of India. All Officers of Indian Telecommunication Service would be participating in cleanliness drives across the country to strengthen the efforts to fulfil Mahatma Gandhi's dream of a clean India.
ITS COMMUNITY CONGRATULATES DEPARTMENT OF POSTS ON THE LAUNCH OF INDIA POSTS PAYMENT BANK.
2018-09-12 04:44:22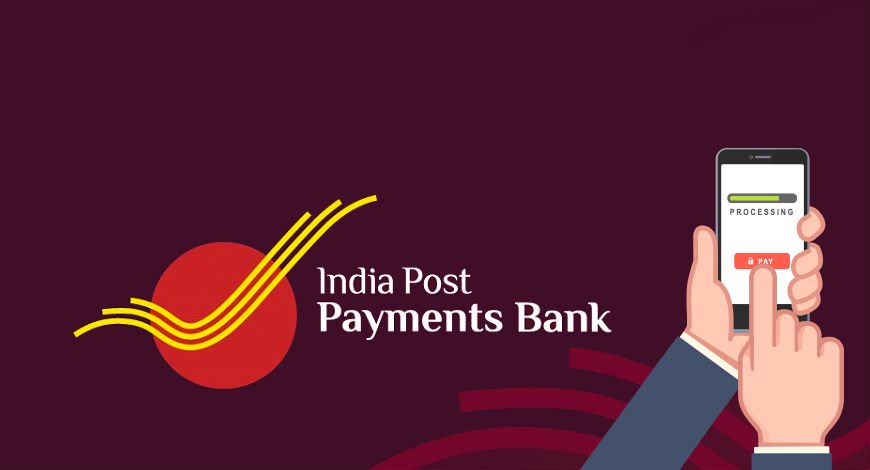 ITS Community congratulates the Department of Posts India Post, Ministry of Communications on successful launch of India Post Payments Bank under the leadership of Hon'ble Minister of Communications Sh. Manoj Sinha. With a network of 1,55,000 post offices countrywide, and 3,00,000+ Postmen and GDS servicing the last mile, IPPB will be India's Most Accessible Bank.
भारतीय दूरसंचार सेवा समुदाय एशियाई खेल 2018 में भारतीय खिलाड़ियों का अभिनन्दन करता है ।
2018-09-08 14:06:27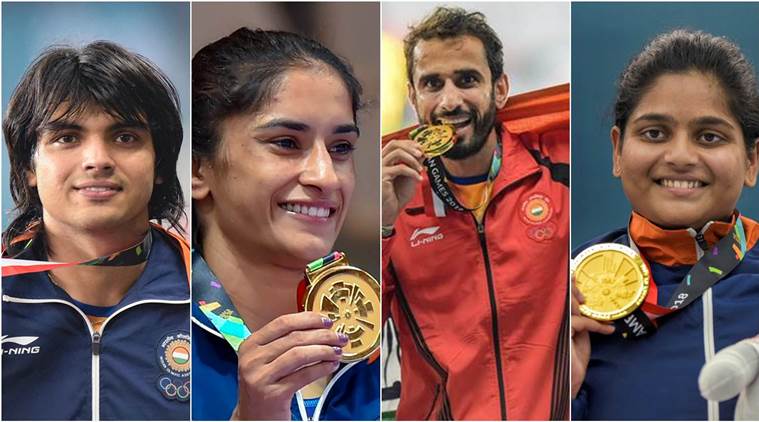 भारतीय दूरसंचार सेवा के सभी रैंक के अधिकारी एशियाई खेल 2018 में भारतीय दस्ता के हिस्से के रूप में भाग लेने वाले सभी खिलाड़ियों को सम्मानित करते हैं। हमारे खिलाड़ी हमारे राष्ट्र का गौरव हैं। हम पदक विजेताओं की विशेष प्रशंसा करते हैं जिन्होंने भारत की महिमा अंतर्राष्ट्रीय मंच पर बढ़ाई।
ITS COMMUNITY'S GREETINGS TO TEACHERS OF INDIA ON THE OCCASION OF TEACHERS DAY.
2018-09-05 13:09:10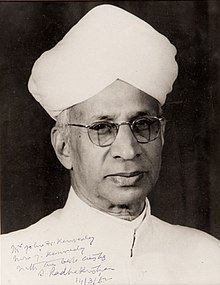 On the Occasion of Teachers Day, ITS Community pays homage to former President of India Dr. S. Radhakrishnan and extend greetings to all the teachers of our country. Teachers play a vital role in the shaping of young minds and building our nation.
ITU TELECOM WORLD 2018 TO BE ORGANIZED AT DURBAN, SOUTH AFRICA FROM 10-13 SEPTEMBER 2018.
2018-09-02 12:04:55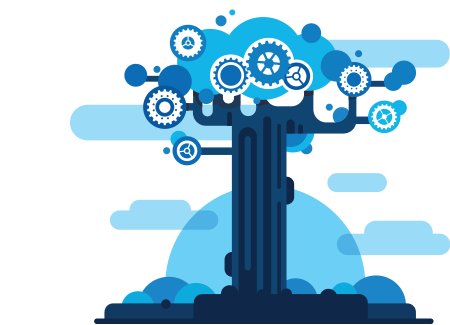 International Telecommunication Union is organizing ITU Telecom World 2018 at Durban, South Africa from 10-13 September 2018. This Forum Provides International Platform enabling influential figures from government and industry to connect with tech SMEs, exhibit, explore partnership solutions, debate and share ideas. For details go to https://telecomworld.itu.int/
More