Welcome to ITSA Portal
This is a platform for officers of Indian Telecommunication Services (ITS) to share their Views, News, Latest happening in the world of telecom and to remain in touch with each other. You need to have Username/Password to enjoy the full features of site.Please contact your CS or moderator to get your username and password.
About ITSA
ITSA (Indian Telecommunication Services Association) is an Association of ITS officers. The Indian Telecommunications Service, widely known as ITS, is an organised Group A Central Civil Service of Government of India. The appointment to this service is done through Combined Engineering Services exam held every year by Union Public Service Commission (UPSC) of India. The service has been created to meet the technical and managerial functions of the government in areas related to telecommunications.The Department of Telecommunications (DOT) had been run for years by this cadre of civil servants.The officers of ITS are working in senior management and administrative positions in the Department of Telecommunications (DOT), Bharat Sanchar Nigam Limited (BSNL), Mahanagar Telephone Nigam (MTNL), Telecom Consultants India Limited (TCIL), Telecom Regulatory Authority of India (TRAI),Telecom Dispute Settlement Administrative Tribunal (TDSAT),Unique Identification Authority of India (UID), Central Vigilance Commission (CVC) etc.At present, ITS officers are also working in many other central and state government assignments on deputation.
---
---
News and Events
CIVIL SERVICES DAY 2019
2019-04-21 18:50:00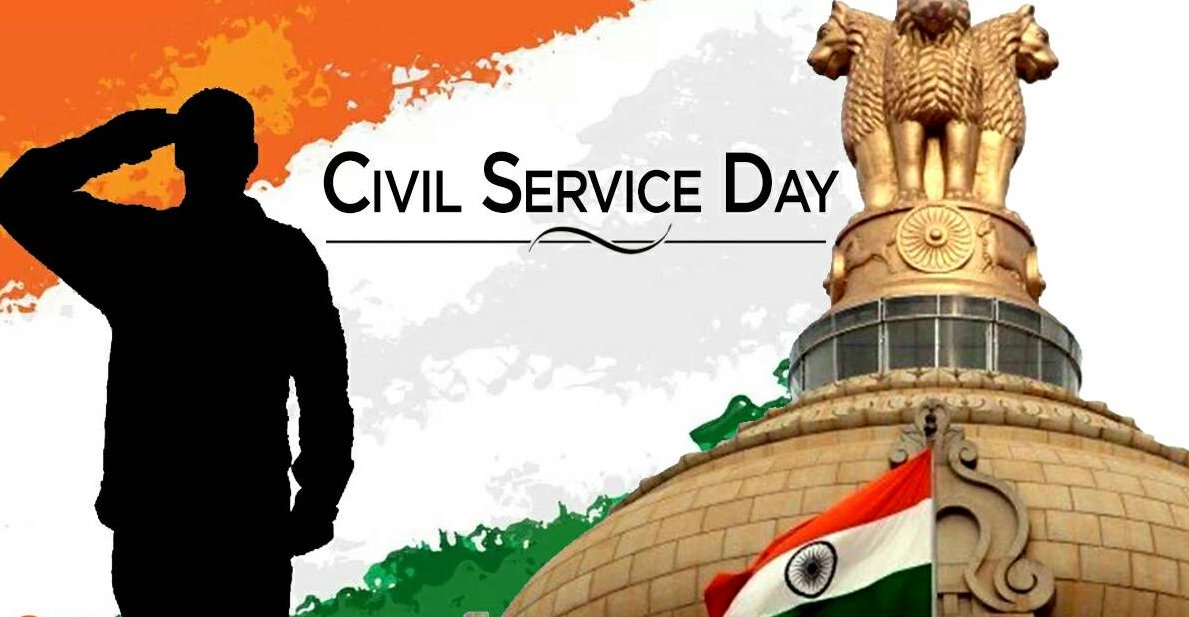 All ranks of Indian Telecommunication Service rededicate themselves to the service of the nation on the occasion of Civil Services Day. The Government of India celebrates April 21 every year as 'Civil Services day' as an occasion for the civil servants to rededicate themselves to the cause of citizen and renew their commitments to public service and excellence in work.
ITU TELECOM WORLD 2019 TO BE HELD IN BUDAPEST FROM 9-12 SEPTEMBER.
2019-04-17 10:59:44
ITU Telecom World 2019 to be held in Budapest from 9-12 September is the leading forum for the global ICT industry & it brings together public and private representatives to showcase innovative solutions and engage in high-level dialogue on the major challenges facing the sector.
SH. R M AGARWAL ITS APPOINTED AS NEW CHAIRMAN AND MANAGING DIRECTOR OF INDIAN TELEPHONE INDUSTRIES LTD.
2019-04-02 09:54:43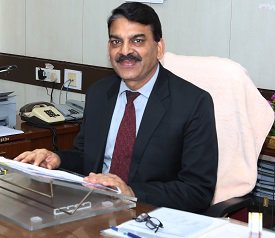 Senior ITS Officer Sh. R M Agarwal ITS has been selected for appointment as new Chairman and Managing Director of Indian Telephone Industries Ltd. ITI Limited, is a Central Government-owned manufacturer of telecommunications equipment in India. All ranks of ITS congratulate the Officer and extend best wishes for his new assignment. Presently, Sh. R M Agarwal is serving as Director (Marketing) in ITI Ltd.
होली के अवसर पर भारत के नागरिकों को भारतीय दूरसंचार सेवा का संदेश
2019-03-21 09:26:42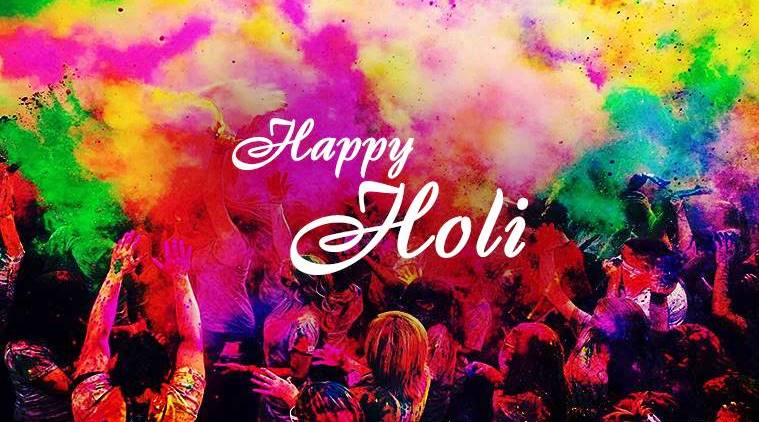 होली के शुभ अवसर पर भारत के सभी देशवासियों को बधाई एवं शुभकामनाएं। रंगों का त्योहार होली वसंत का और समाज में सौहार्द का उत्सव होता है। रंगों व ख़ुशियों का यह महापर्व आप सभी के जीवन में सुख, शांति और सौभाग्य लाये।
SHRI JITENDRA KHARE I.T.S HAS BEEN APPOINTED AS CHIEF VIGILANCE OFFICER IN EMPLOYEES PROVIDENT FUND ORGANIZATION.
2019-03-16 19:27:56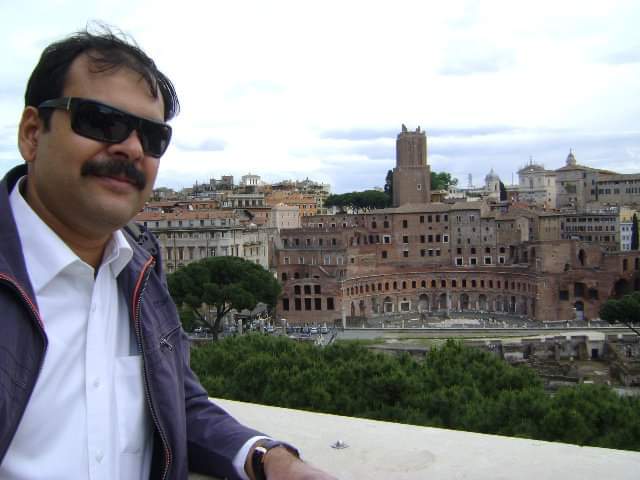 Shri Jitendra Khare ITS, has been appointed as Chief Vigilance Officer in Employees Provident Fund Organization, Ministry of Labor, Government of India. ITS fraternity congratulates the Officer and extends best wishes for his new assignment.
More