Welcome to ITSA Portal
This is a platform for officers of Indian Telecommunication Services (ITS) to share their Views, News, Latest happening in the world of telecom and to remain in touch with each other. You need to have Username/Password to enjoy the full features of site.Please contact your CS or moderator to get your username and password.
About ITSA
ITSA (Indian Telecommunication Services Association) is an Association of ITS officers. The Indian Telecommunications Service, widely known as ITS, is an organised Group A Central Civil Service of Government of India. The appointment to this service is done through Combined Engineering Services exam held every year by Union Public Service Commission (UPSC) of India. The service has been created to meet the technical and managerial functions of the government in areas related to telecommunications.The Department of Telecommunications (DOT) had been run for years by this cadre of civil servants.The officers of ITS are working in senior management and administrative positions in the Department of Telecommunications (DOT), Bharat Sanchar Nigam Limited (BSNL), Mahanagar Telephone Nigam (MTNL), Telecom Consultants India Limited (TCIL), Telecom Regulatory Authority of India (TRAI),Telecom Dispute Settlement Administrative Tribunal (TDSAT),Unique Identification Authority of India (UID), Central Vigilance Commission (CVC) etc.At present, ITS officers are also working in many other central and state government assignments on deputation.
---
---
News and Events
ITS COMMUNITY'S APPEAL TO THE NATION ON EARTH DAY 2018
2018-04-22 14:47:02
We do not inherit the earth from our ancestors We borrow it from our children. On this Earth Day, ITS Officers assure the nation of its commitment to achieve the vision of sustainable and Green Telecommunications through policy interventions & enforcement.
ITS OFFICERS CONVEY GREETINGS TO ALL THE CIVIL SERVANTS ON THE OCCASION OF CIVIL SERVICES DAY
2018-04-21 17:20:17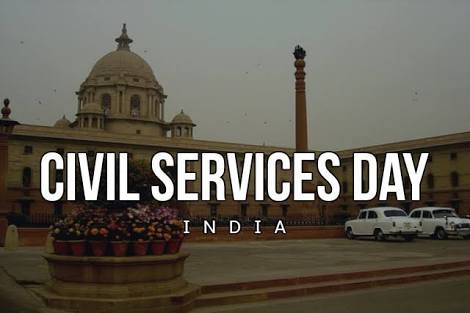 ITS Officers convey wishes to all Civil Servants of India on Civil Services Day. Let's re-commit & re-dedicate ourselves to the cause of Indian Republic . Let's become real 'steel frame of India', which hold the society together so that it can develop and march towards certain goals.
CABINET APPROVES THE PROPOSAL TO ALLOW INDIAN TELEPHONE INDUSTRIES TO BRING FURTHER PUBLIC OFFER FOR FRESH EQUITY SHARES.
2018-04-19 21:08:49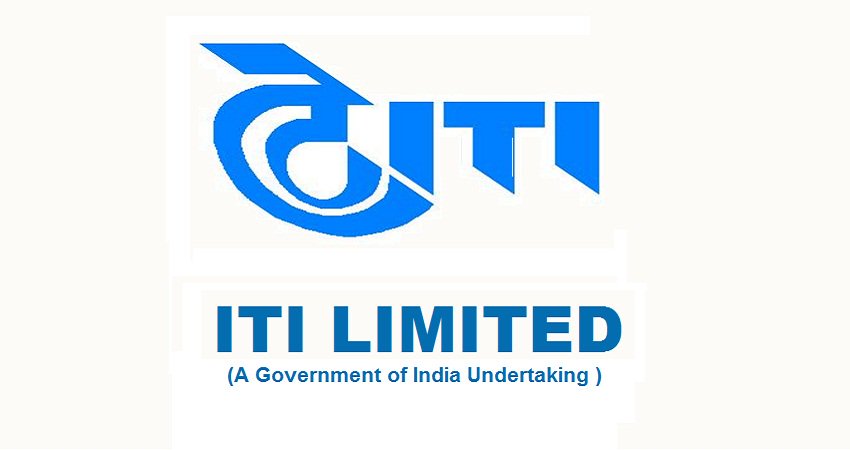 The Cabinet Committee on Economic Affairs chaired by the Prime Minister Shri Narendra Modi, has given its approval forthe following proposal of Department of Telecommunication to allow Indian Telephone Industries (ITI) Limited to: a. Offer 18 crore fresh equity shares to General Public through a prospectus based Further Public Offer (FPO) in the domestic market as per SEBI Rules and Regulations to raise working capital for new projects, reduce its debt obligations and to meet SEBI's requirement of minimum 25 % public shareholding. ITI Limited, is a state-owned manufacturer of telecommunications equipment in India.
SHRI R M AGARWAL ITS APPOINTED DIRECTOR MARKETING ON BOARD OF INDIAN TELEPHONE INDUSTRIES LIMITED.
2018-04-16 16:08:44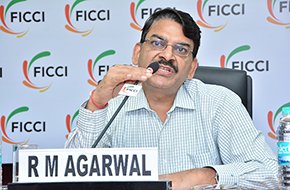 Senior ITS Officer Shri Rakesh Mohan Agarwal ITS, has been appointed as Director (Marketing) on the board of Indian Telephone Industries. ITS fraternity congratulates the Officer and wishes him the best for his new assignment.
HON'BLE MINISTER OF COMMUNICATIONS SHRI MANOJ SINHA RELEASING THE REPORT OF PUBLIC WI-FI OPEN PILOT PROJECT
2018-04-12 14:21:25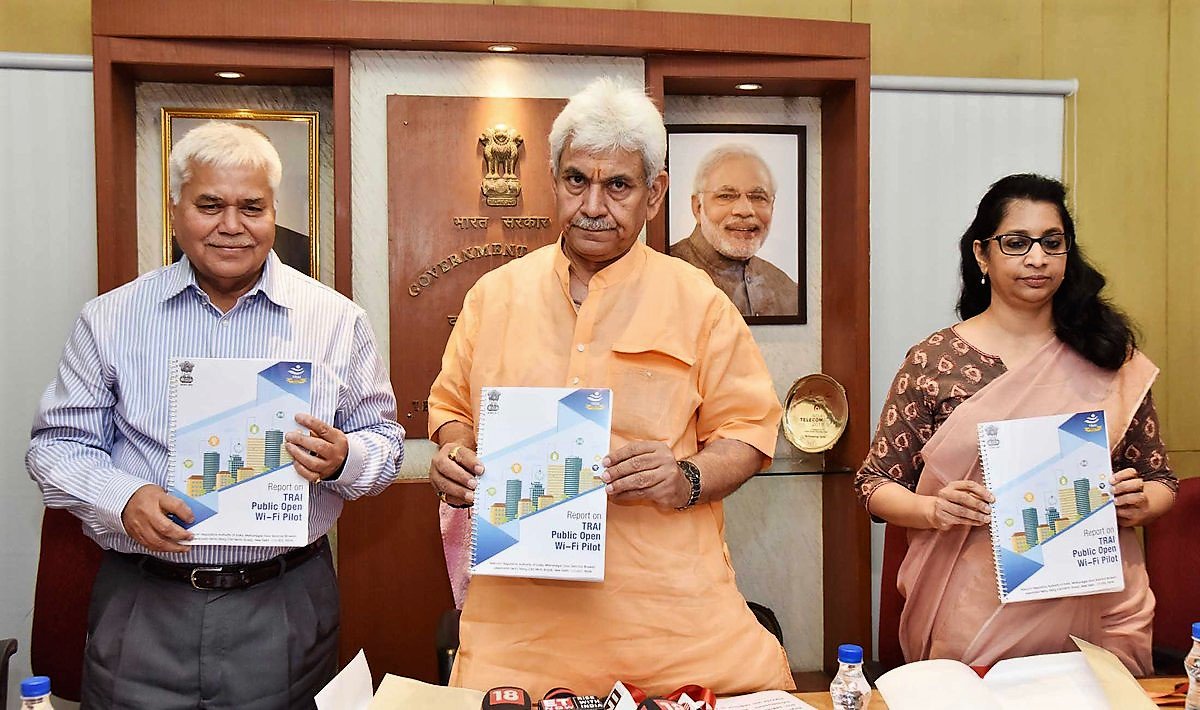 #ITS_AT_WORK Hon'ble Minister of Communications Shri Manoj Sinha releasing the report on public Wi-Fi Services from TRAI. The Telecom Regulatory Authority of India (TRAI) has released a report on Public Wi-Fi open pilot project. The report focusses on "Proliferation of Broadband through Public Wi-Fi Networks" with a view to examine the need of encouraging public Wi-Fi networks in the country from a public policy point of view". Public Wi-Fi would ensure availability of broadband services at a very low cost and in every corner of the country which is the basic requirement of the Digital India. The Wi-Fi is a technology that can easily meet this requirement
More