Welcome to ITSA Portal
This is a platform for officers of Indian Telecommunication Services (ITS) to share their Views, News, Latest happening in the world of telecom and to remain in touch with each other. You need to have Username/Password to enjoy the full features of site.Please contact your CS or moderator to get your username and password.
About ITSA
ITSA (Indian Telecommunication Services Association) is an Association of ITS officers. The Indian Telecommunications Service, widely known as ITS, is an organised Group A Central Civil Service of Government of India. The appointment to this service is done through Combined Engineering Services exam held every year by Union Public Service Commission (UPSC) of India. The service has been created to meet the technical and managerial functions of the government in areas related to telecommunications.The Department of Telecommunications (DOT) had been run for years by this cadre of civil servants.The officers of ITS are working in senior management and administrative positions in the Department of Telecommunications (DOT), Bharat Sanchar Nigam Limited (BSNL), Mahanagar Telephone Nigam (MTNL), Telecom Consultants India Limited (TCIL), Telecom Regulatory Authority of India (TRAI),Telecom Dispute Settlement Administrative Tribunal (TDSAT),Unique Identification Authority of India (UID), Central Vigilance Commission (CVC) etc.At present, ITS officers are also working in many other central and state government assignments on deputation.
---
---
News and Events
INAUGURATION OF SARAL PORTAL AND MTCTE PORTAL BY HON'BLE MINISTER OF COMMUNICATIONS SHRI MANOJ SINHA.
2018-11-18 08:12:31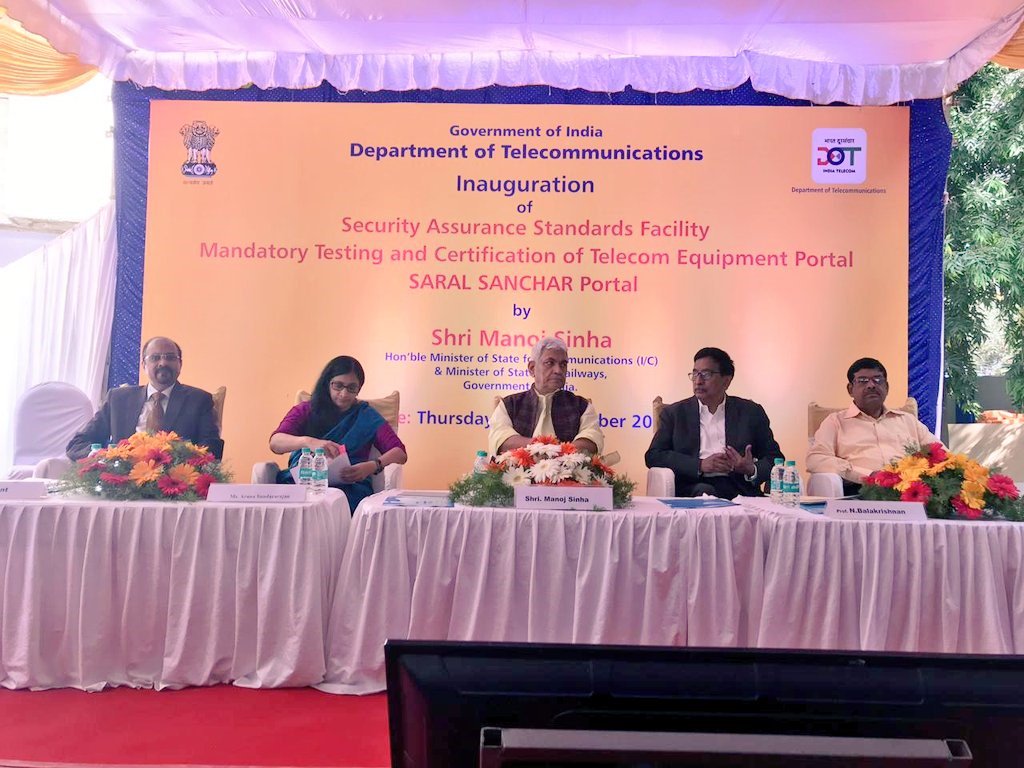 Inauguration of National Security Assurance Standards Facility and launch of SARAL Portal and Mandatory Testing and Certification of Telecom Equipment Portal by Hon'ble Minister of State for Communications (Independent Charge) Sh. Manoj Sinha. Secretary(Telecom) Smt. Aruna Sundararajan, Member (Services) Shri Ravi Kant ITS, Director General (Telecom) Shri Debatosh Manna ITS along with other senior ITS Officers graced the occasion.
2ND EDITION OF INDIA MOBILE CONGRESS HELD FROM 25TH OCTOBER-27TH OCTOBER 2018 AT NEW DELHI.
2018-11-11 20:18:37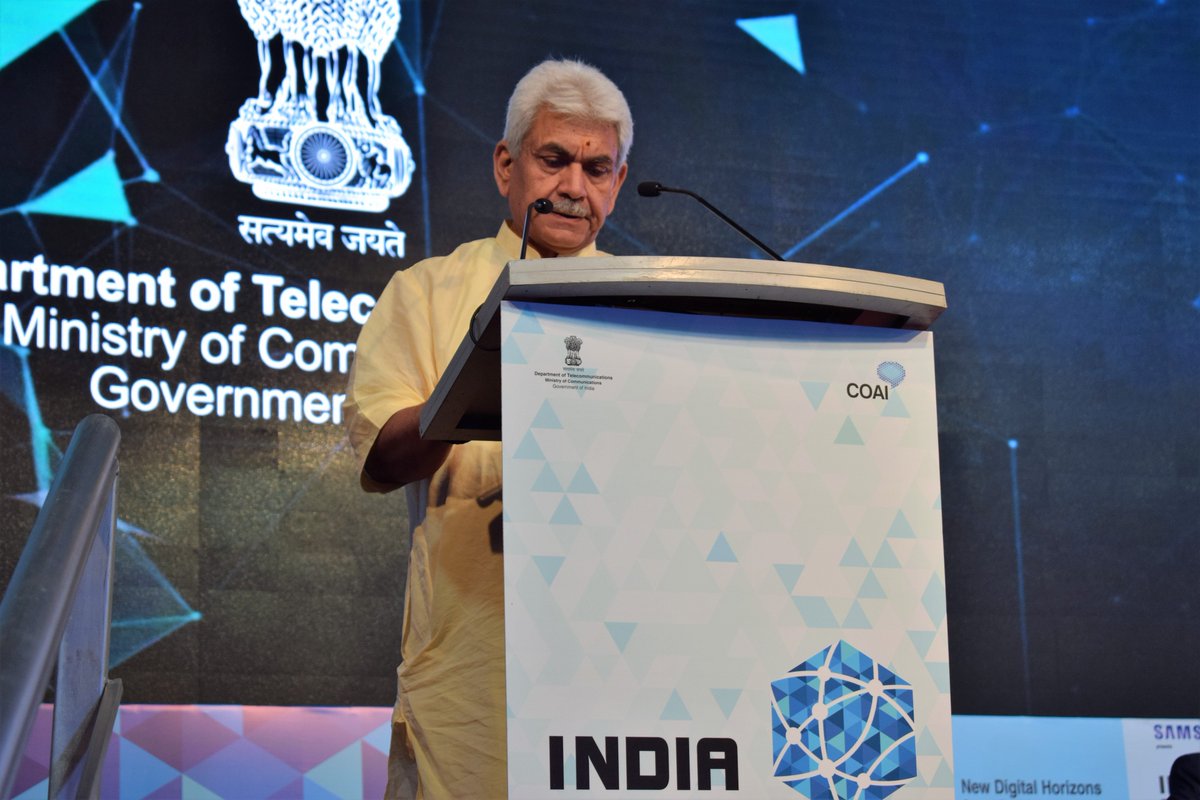 Hon'ble Minister of Communications Shri Manoj Sinha delivering inaugural address during the 2nd Edition of India Mobile Congress 2018. At IMC 2018 Hon'ble Minister announced that Indian Telecom industry will rollout 1 million Wi-Fi hotspots in the country by December 2019.
INDIAN TELECOMMUNICATION SERVICE COMMUNITY WISHES ALL CITIZENS A VERY HAPPY AND PROSPEROUS DIWALI.
2018-11-07 14:56:32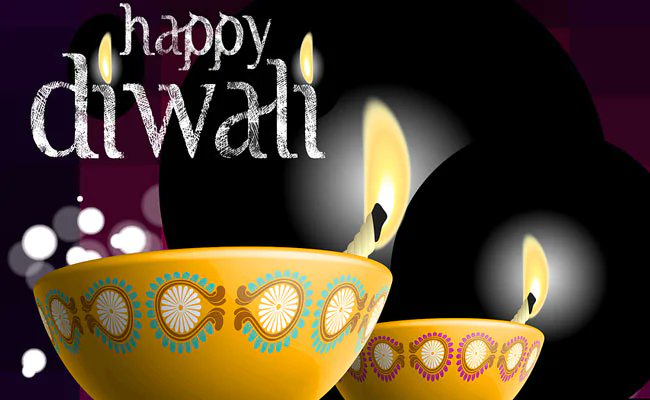 Indian Telecommunication Service Community wishes all citizens a very happy and prosperous Diwali. May this festival bring happiness, good health and prosperity in everyone's lives.
ITS COMMUNITY PAYS HOMAGE TO VETERAN ITS OFFICER LATE SH. G S SHEKHAWAT ON HIS BIRTH ANNIVERSARY.
2018-11-05 15:16:13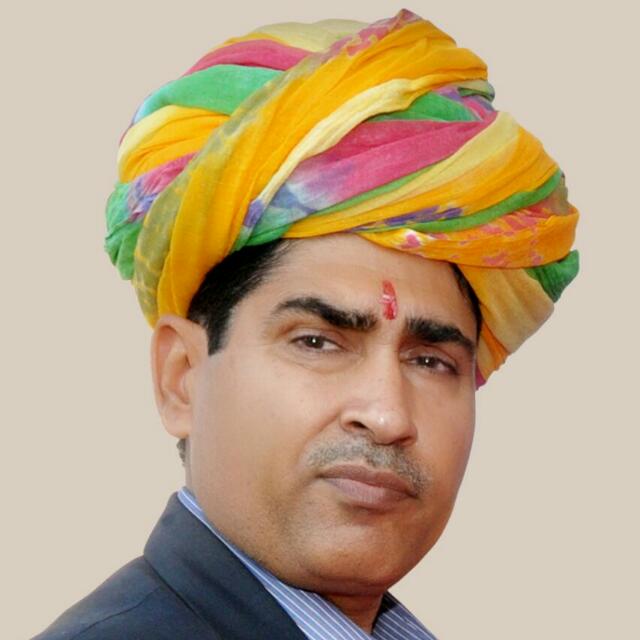 Today is the birth anniversary of veteran ITS Officer and Former General Secretary of ITS Association Late Shri Ghanraj Singh Shekhawat. Mr. Shekhawat was a vibrant and dynamic Officer who worked throughout his active career in strengthening the foundations of Indian Telecommunication Service. All ranks of ITS salute the Officer for his contribution to the cadre and resolve to strengthen the cadre in years to come.
ITS COMMUNITY MOURN THE SAD DEMISE OF SHRI D L MEENA ITS.
2018-11-04 20:08:20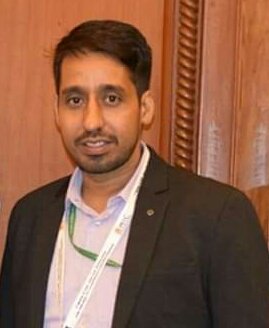 All ranks of Indian Telecommunication Service mourn the sad demise of Dynamic ITS Officer Shri D L Meena ITS and Offer condolences to the family. ITS fraternity salutes the contribution of the Officer to the nation and stands together with the family of the Officer. Under Mr. D L Meena's dynamic leadership, the International Relations of Government of India with other countries were strengthened in Information and Communication Technology sector.
More