Welcome to ITSA Portal
This is a platform for officers of Indian Telecommunication Services (ITS) to share their Views, News, Latest happening in the world of telecom and to remain in touch with each other. You need to have Username/Password to enjoy the full features of site.Please contact your CS or moderator to get your username and password.
About ITSA
ITSA (Indian Telecommunication Services Association) is an Association of ITS officers. The Indian Telecommunications Service, widely known as ITS, is an organised Group A Central Civil Service of Government of India. The appointment to this service is done through Combined Engineering Services exam held every year by Union Public Service Commission (UPSC) of India. The service has been created to meet the technical and managerial functions of the government in areas related to telecommunications.The Department of Telecommunications (DOT) had been run for years by this cadre of civil servants.The officers of ITS are working in senior management and administrative positions in the Department of Telecommunications (DOT), Bharat Sanchar Nigam Limited (BSNL), Mahanagar Telephone Nigam (MTNL), Telecom Consultants India Limited (TCIL), Telecom Regulatory Authority of India (TRAI),Telecom Dispute Settlement Administrative Tribunal (TDSAT),Unique Identification Authority of India (UID), Central Vigilance Commission (CVC) etc.At present, ITS officers are also working in many other central and state government assignments on deputation.
---
---
News and Events
ITS OFFICERS FORM COVID-19 TEAM TO SUPPORT FAMILIES OF OFFICERS AND STAFF OF DEPARTMENT OF TELECOMMUNICATIONS.
2020-04-06 20:01:21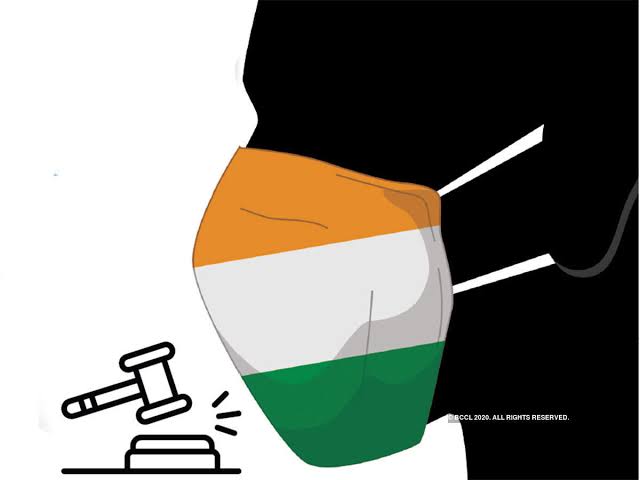 ITS Officers have volunteered and a formed a team across the nation to coordinate relief measures and help the Department of Telecommunication families and other initiatives to mitigate the sufferings due to COVID-19. The team has been formed under Sh. Sanjeev Peeka ITS.
ITS OFFICERS TO CONTRIBUTE TOWARDS PM CARES FUND.
2020-04-04 11:38:34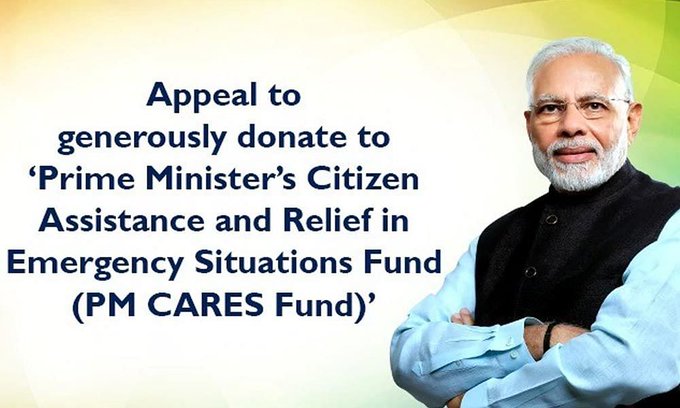 Indian Telecom Service Officers posted across India are contributing amount as decided individually towards PM CARES Fund. Together, we will win fight against COVID-19.
ITS ASSOCIATION STANDS WITH PM SH. NARENDRA MODI IN FIGHT AGAINST CORONAVIRUS.
2020-03-26 11:11:10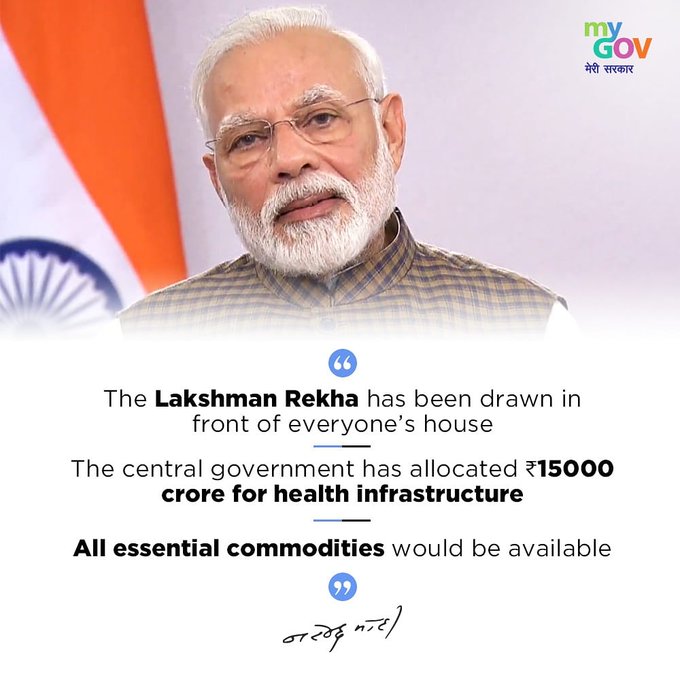 ITS Association extends support to Hon'ble Prime Minister Sh. Narendra Modi and Hon'ble Minister of Communications Sh. Ravi Shankar Prasad in fight against Coronavirus. ITS Officers all across the country have been asked to extend all possible support to State Authorities in prevention of this outbreak. Department of Telecommunications has been making all efforts to provide advisories to citizens regarding prevention of coronavirus through caller tunes and has also enforced Work From Home for all Other Service Providers.
ITS Association meets Advisor (Operations) Sh. K Ramchand
2020-03-14 08:47:56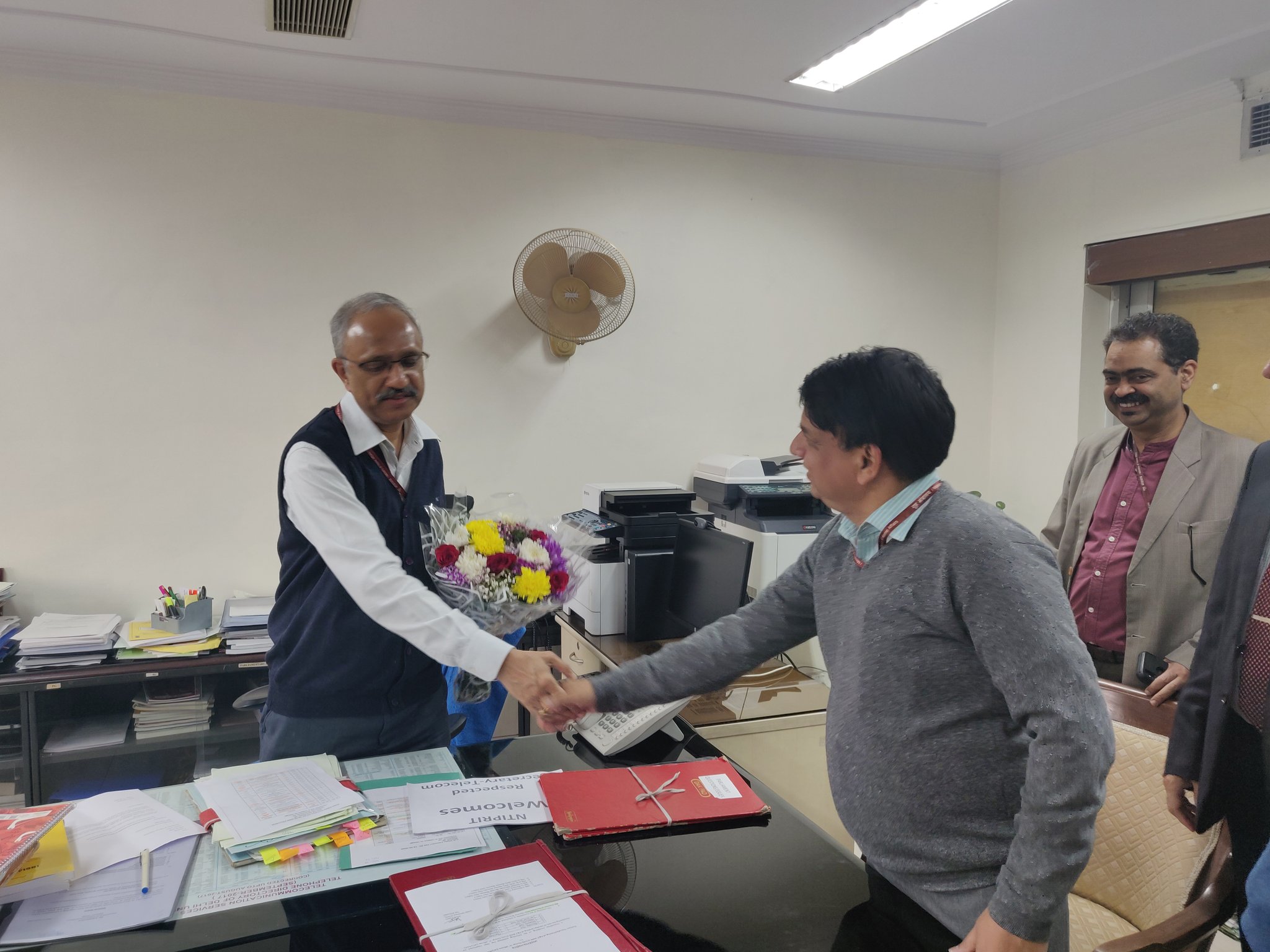 Delegation of Indian Telecom Service (Central) Association led by President Sh. Atul Sinha called on Advisor (Operations), Department of Telecommunications Sh. K. Ramchand at Sanchar Bhawan. President, ITS Association outlined his vision for the cadre for the next 2 years.
Ms. Shubha N. Bhambani ITS appointed as CVO, Engineers India Limited.
2020-01-27 07:35:50
Senior ITS Officer Ms. Shubha Naresh Bhambhani ITS, has been appointed as Chief Vigilance Officer (CVO) in Engineers India Ltd. ITS fraternity congratulates the Officer and extends best wishes for her new assignment.
More