Welcome to ITSA Portal
This is a platform for officers of Indian Telecommunication Services (ITS) to share their Views, News, Latest happening in the world of telecom and to remain in touch with each other. You need to have Username/Password to enjoy the full features of site.Please contact your CS or moderator to get your username and password.
About ITSA
ITSA (Indian Telecommunication Services Association) is an Association of ITS officers. The Indian Telecommunications Service, widely known as ITS, is an organised Group A Central Civil Service of Government of India. The appointment to this service is done through Combined Engineering Services exam held every year by Union Public Service Commission (UPSC) of India. The service has been created to meet the technical and managerial functions of the government in areas related to telecommunications.The Department of Telecommunications (DOT) had been run for years by this cadre of civil servants.The officers of ITS are working in senior management and administrative positions in the Department of Telecommunications (DOT), Bharat Sanchar Nigam Limited (BSNL), Mahanagar Telephone Nigam (MTNL), Telecom Consultants India Limited (TCIL), Telecom Regulatory Authority of India (TRAI),Telecom Dispute Settlement Administrative Tribunal (TDSAT),Unique Identification Authority of India (UID), Central Vigilance Commission (CVC) etc.At present, ITS officers are also working in many other central and state government assignments on deputation.
---
---
News and Events
ITU TELECOM WORLD 2018
2018-06-20 09:58:53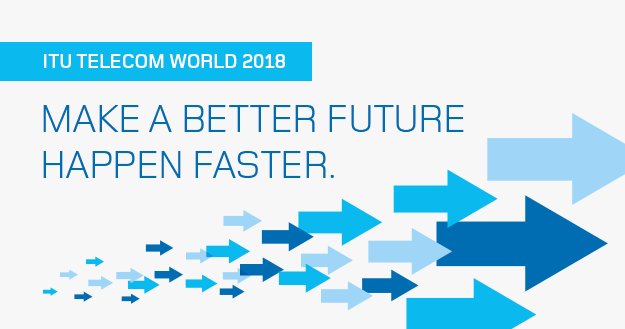 International Telecommunication Union (ITU) Telecom World is a leading international platform for influential figures from government and industry to connect with tech SMEs and entrepreneurs. ​​​​​​​​Innovation. Investment. Intelligence. Discover smarter digital development in the Forum at ITU Telecom World 2018, at Durban ICC, South Africa, from 10-13 September.
HON'BLE MINISTER OF COMMUNICATIONS INFORMS INDIA ABOUT ACHIEVEMENTS OF DEPARTMENT OF TELECOMMUNICATIONS IN LAST 4 YEARS.
2018-06-15 13:00:24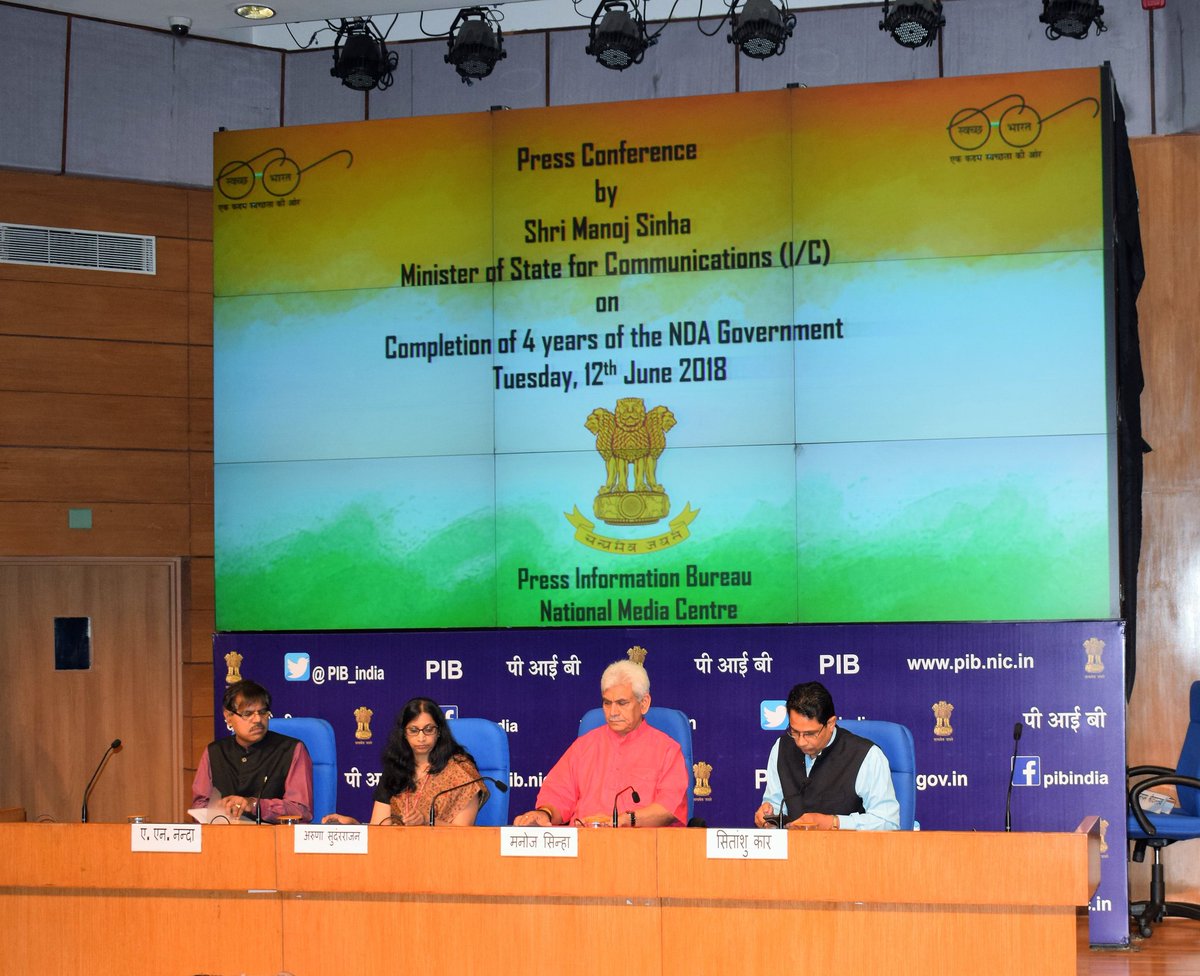 Shri Manoj Sinha ,Hon'ble Minister of State for Communications (Independent Charge) addressed press & media persons at a Press Conference held in New Delhi to mark the completion of 4 years of present Government. He said that People Centric Initiatives and Intelligent Investments by the Ministry have given a Big Boost to the Socio-Economic Development of the Country. He also said that biggest achievements in Telecom area have been overcoming pervasive trust deficit through transparent auctions of spectrum & bridging digital divide in country by undertaking digital infrastructure projects such as BharatNet on an unprecedented scale.
TRAI RELEASES RECOMMENDATIONS ON NEXT GENERATION PUBLIC PROTECTION AND DISASTER RELIEF COMMUNICATION NETWORKS.
2018-06-12 10:10:56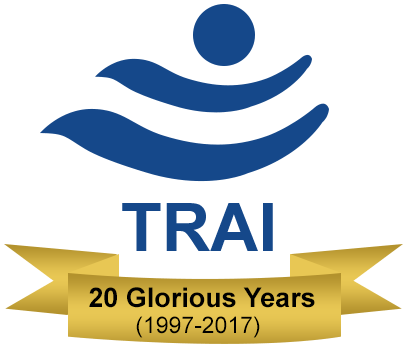 Telecom Regulatory Authority of India has released Recommendations on ''Next Generation Public Protection and Disaster Relief (PPDR) communication networks".For details refer: http://www.trai.gov.in/sites/default/files/RecommendationsPPDR04062018_0.pdf
1 DAY SEMINAR ON INTERNET OF THINGS ORGANIZED BY DEPARTMENT OF TELECOMMUNICATIONS.
2018-06-09 08:24:31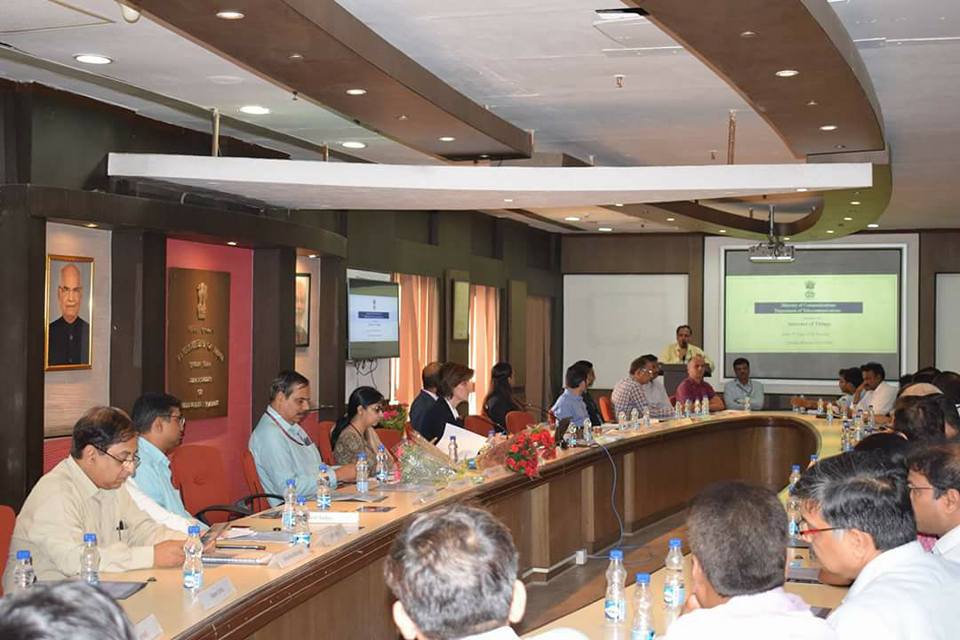 Department of Telecommunications, Government of India organized one day seminar on "Internet of Things at Sanchar Bhawan, New Delhi. Officials of Department of Telecommunications, Telecom Engineering Centre, BSNL and representatives from GSMA led by Ms Emanuela Lecchi, Head Public Policy -APAC participated in the event. The event was organized under the leadership of Shri Rajesh Sharma ITS, Deputy Director General (Training) DOT.
ITS COMMUNITY'S MESSAGE ON THE OCCASSION OF WORLD ENVIRONMENT DAY 2018
2018-06-05 15:34:12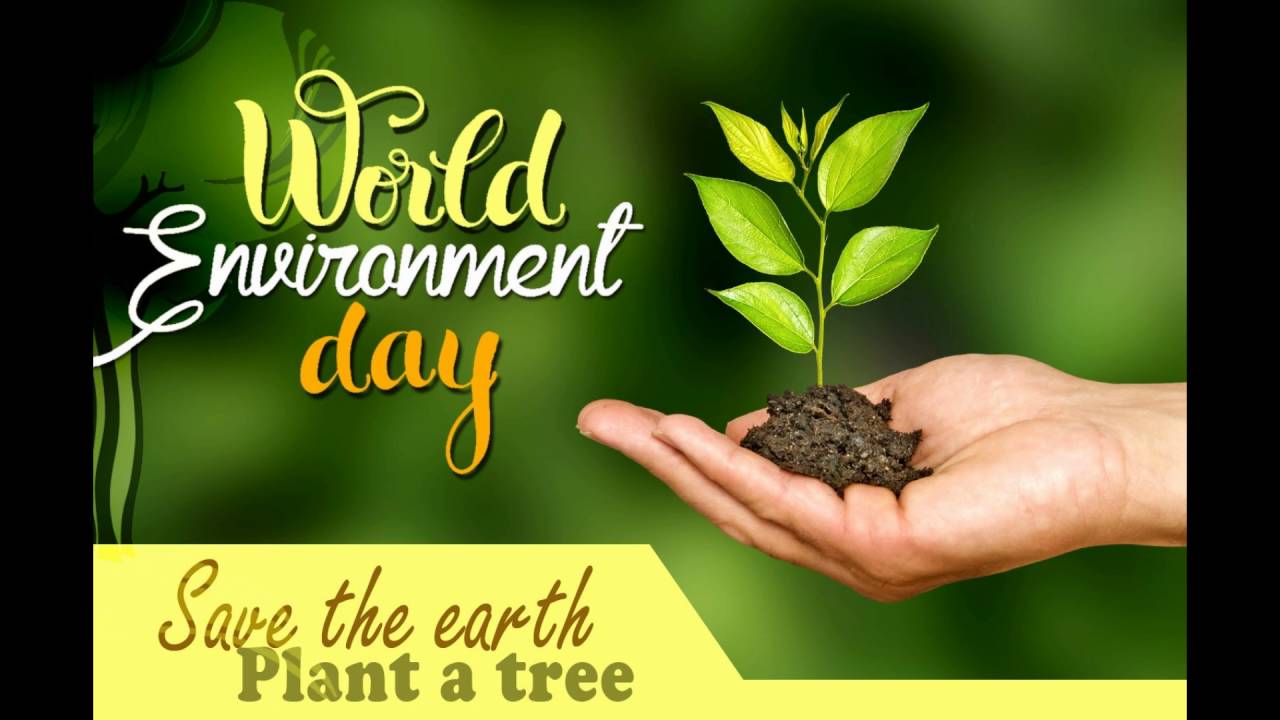 On World Environment Day

, ITS Community reaffirms its commitment to a cleaner and sustainable planet. Lets pledge & strive to preserve and protect environment & make our mother earth a better place to live in! Let's also strive to conserve energy to make our earth greener!
More