Welcome to ITSA Portal
This is a platform for officers of Indian Telecommunication Services (ITS) to share their Views, News, Latest happening in the world of telecom and to remain in touch with each other. You need to have Username/Password to enjoy the full features of site.Please contact your CS or moderator to get your username and password.
About ITSA
ITSA (Indian Telecommunication Services Association) is an Association of ITS officers. The Indian Telecommunications Service, widely known as ITS, is an organised Group A Central Civil Service of Government of India. The appointment to this service is done through Combined Engineering Services exam held every year by Union Public Service Commission (UPSC) of India. The service has been created to meet the technical and managerial functions of the government in areas related to telecommunications.The Department of Telecommunications (DOT) had been run for years by this cadre of civil servants.The officers of ITS are working in senior management and administrative positions in the Department of Telecommunications (DOT), Bharat Sanchar Nigam Limited (BSNL), Mahanagar Telephone Nigam (MTNL), Telecom Consultants India Limited (TCIL), Telecom Regulatory Authority of India (TRAI),Telecom Dispute Settlement Administrative Tribunal (TDSAT),Unique Identification Authority of India (UID), Central Vigilance Commission (CVC) etc.At present, ITS officers are also working in many other central and state government assignments on deputation.
---
---
News and Events
भारतीय दूरसंचार सेवा समुदाय सभी देशवासियों को 72 वें स्वतंत्रता दिवस पर शुभकामनायें देता हैं।
2018-08-15 06:48:14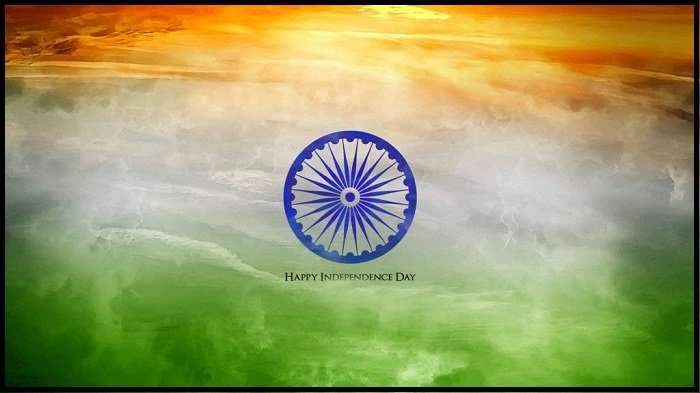 स्वतंत्रता दिवस पर राष्ट्र को भारतीय दूरसंचार सेवा का संदेश - भारतीय दूरसंचार सेवा समुदाय सभी देशवासियों को 72 वें स्वतंत्रता दिवस पर शुभकामनायें देता हैं। आइए हम सभी देश के सभ्यता मूल्यों को बनाए रखें और इसकी एकता और विविधता को मजबूत करें। आइए हम अपने महान स्वतंत्रता सेनानियों को श्रद्धांजलि अर्पित करें जिनके बलिदान ने हमें यह स्वतंत्रता प्राप्त करवाई। इस अवसर पर भारतीय दूरसंचार सेवा राष्ट्र के डिजिटल सीमाओं को सुरक्षित करने के लिए हमारी प्रतिबद्धता के राष्ट्र को आश्वस्त करता है।
जय हिन्द।
ITS COMMUNITY CONGRATULATES OFFICERS PROMOTED TO JUNIOR ADMINISTRATIVE GRADE IN GOVERNMENT OF INDIA.
2018-08-14 20:14:55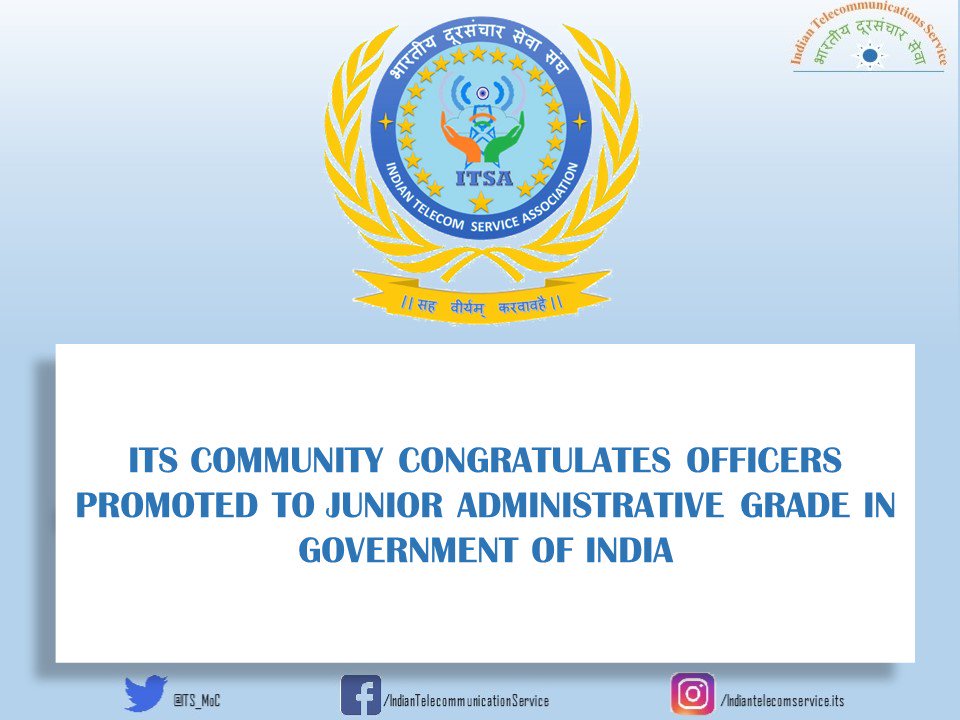 BOOK ON DISASTER COMMUNICATION AND EARLY WARNING SYSTEMS AUTHORED BY DR. PREETI BANZAL I.T.S
2018-08-11 16:35:36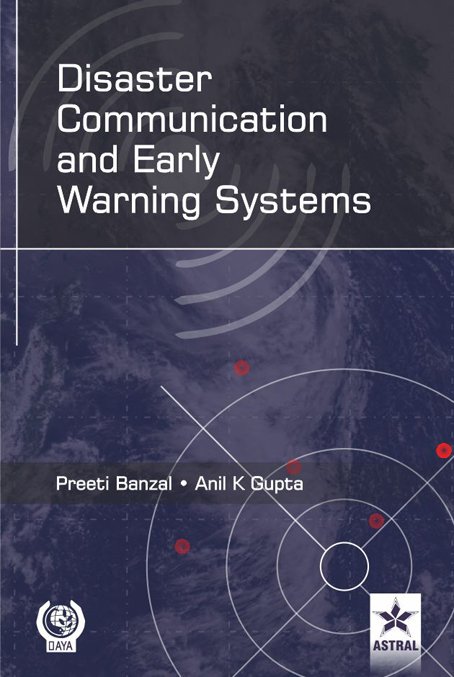 Senior ITS Officer Dr. Preeti Banzal ITS has authored the book Disaster Communication and Early Warning Systems. The book discusses in detail about disaster communication and early warning systems with all requisites and imperatives. ITS Community congratulates the Officer on putting in place a conceptual background of disaster management and impending paradigm shift from response and relief centric to proactive preparedness centric approach, with references to international strategies on disaster management and climate change adaptation such as Sendai Framework for Disaster Risk Reduction, Sustainable Development Goals and Paris Climate Agreement.
MOBILITY HACKATHON 2018
2018-08-07 09:21:28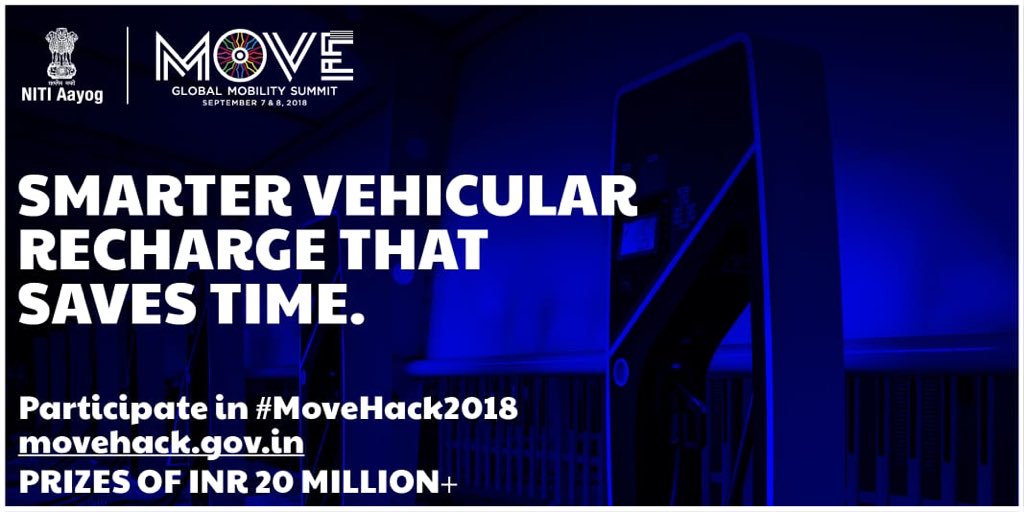 ITS Community requests all citizens to participate in the largest Mobility Hackathon launched by India. To participate, register on https://www.movehack.gov.in.
INDIAN TELECOMMUNICATION SERVICE (ITS) ON INSTAGRAM
2018-07-29 16:43:58
Official Page of Indian Telecommunication Service on Instagram. Check out the latest news of Department of Telecommunications and ITS Officers in service of the nation. Indian Telecommunication Service (ITS) is Group A organized Civil Service of Government of India.
More